Celebrate the Holidays with Moody Gardens at the
All-New Cirque Joyeux Noel Dinner & Show…a fun, engaging and delicious way to spend the holidays!
Back by Popular Demand, the Circus Features Award-Winning Performers from NBC's "America's Got Talent" and Cirque du Soliel!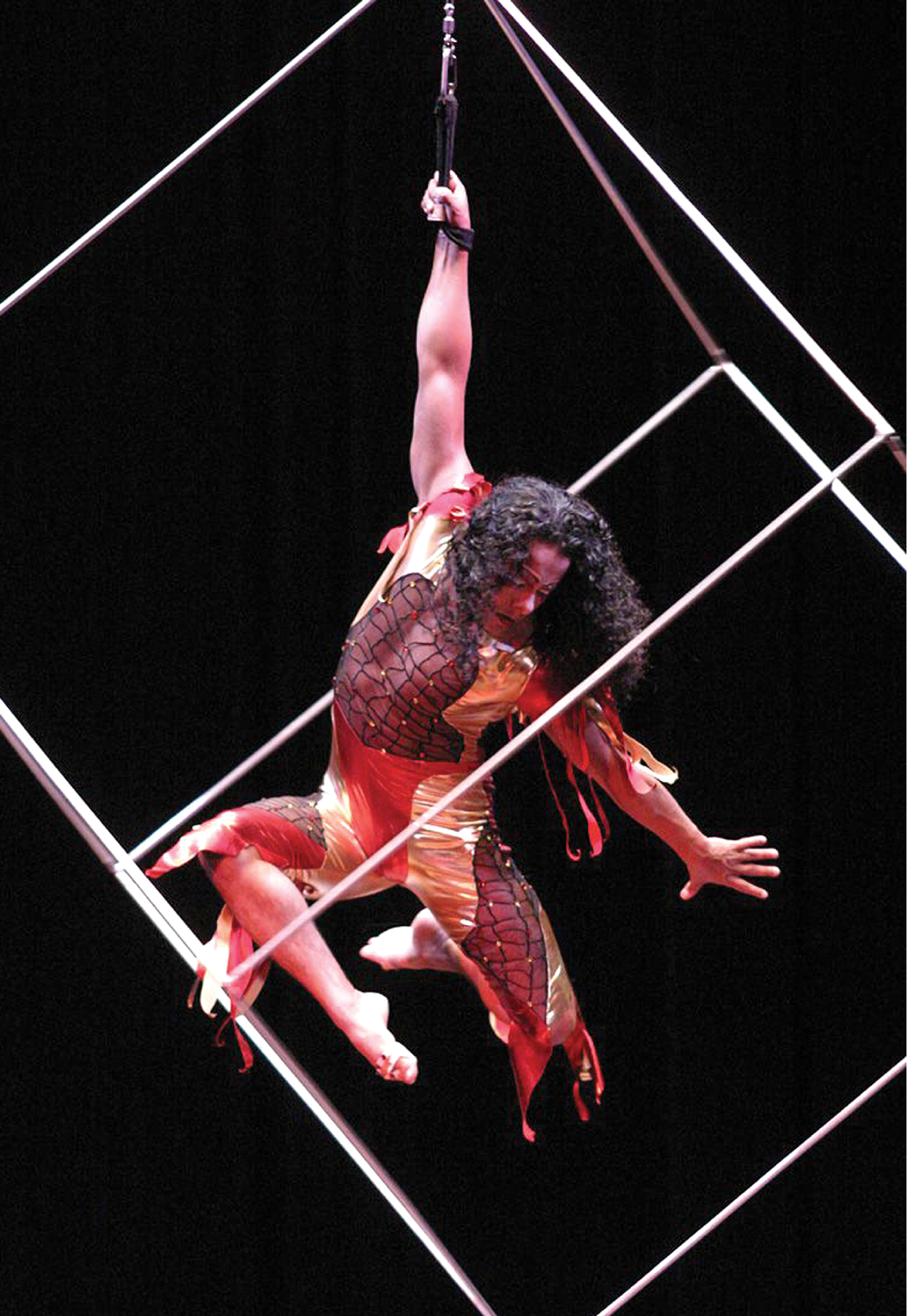 This holiday season, prepare to be astonished and amazed by circus artists from around the world as Moody Gardens Hotel Spa & Convention Center rings in the holidays with Lone Star Circus' all-new, one-of-a-kind and joyous circus spectacular "Cirque Joyeux Noel Dinner & Show."
This original one-hour Christmas spectacular is fun for the entire family and features a stellar cast of international circus and variety performers from all corners of the world. You'll be astounded by the grace and dexterity of contortionists, the inconceivable feats of acrobats, and the amazing artistry of aerialists.  Witness mesmerizing and electrifying jugglers, endearing antics of four-legged performers, and much more. Be up-close and personal with circus stars! All of this coupled with a sumptuous Holiday Buffet Dinner prepared by renowned Moody Gardens Executive Chef Felipe Gonzalez.
Cirque Joyeux Noel Dinner & Show is directed by Lone Star Circus Founder and Creative Director Fanny Kerwich, an eighth generation circus performer who has performed throughout North America, Russia, South America, Africa, Asia and the Caribbean. Kerwich will be bringing to Galveston breathtaking acts that defy the boundaries of the imagination.  A few of the stars of this all-new holiday extravaganza include:
The melodious music and hosting by legendary Ringmaster Johnathan Lee Iverson, the first African-American ringmaster of Ringling Bros. and Barnum & Bailey and named one of Barbara Walters' 10 Most Fascinating People;
The joyous and colorful canine antics of The Pompeyo Family and their Amazing Rescue Dogs, currently seen on NBC's "America's Got Talent";
The mind-boggling and thrilling rolla-bolla equilibriums of Gediminas "Geddy" Pavlovich;
The extraordinary and mesmerizing juggling of award-winning Réjean St. Jules;
The breathtakingly elegant hand balancing and contortion of Irina Naumenko, who has appeared in Cirque du Soleil;
The exciting and kinetic aerial prowess of Angelo Rodriguez;
The captivating chair balancing by Rokardy, as seen on Season 9 of NBC's "America's Got Talent" and in Cirque du Soleil;
The energizing and beautiful Jesse Patterson and her twirling hula hoops;
The melodic music and hosting by Johnathan Lee Iverson.  Mr. Iverson is legendary with Ringling Bros, he was their first African-American ringmaster  and listed as one of Barbara Walter's most fascinating people.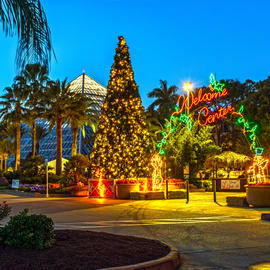 Enjoy Chef Felipe Gonzalez's delicious cuisine and then sit back for a one-hour holiday cirque spectacular. Your ticket to the dinner and show also includes admission to the incredible Moody Gardens Festival of Lights – The Gulf Coast's Largest Holiday Lighting Event including Santa's Workshop and a visit with Santa himself. ALL included at one great price.
A Cirque Joyeux Noel is made possible through the support of local hotel and motel tax dollars from the city of Galveston generated to encourage tourism and to further promote arts and entertainment on the island.
Come to the cirque and make your holiday celebration extraordinary!
A peek at the acts who will be performing at the 2017 Cirque Joyeux Noel 
WHEN:
December 15-25 (nightly with doors opening at 6:30 pm, the holiday buffet beginning at 6:30 pm and the circus performance starting at 7:30 pm.
WHERE: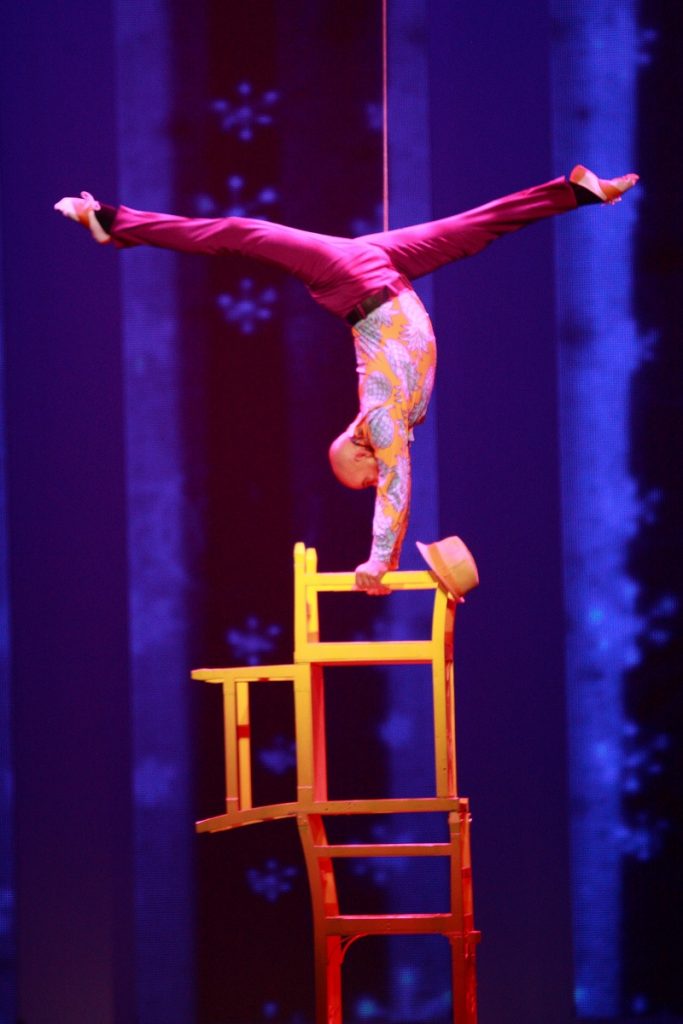 Moody Gardens Convention Center
7 Hope Boulevard
Galveston, Texas 77554.
TICKETING:
Adults — $59 – $109
Children (3-12 years) — $39 – $109
Infants are Free* (*with the exception of specific premium seats)
Hotel packages also available.
Group and Military discounts available on select dates.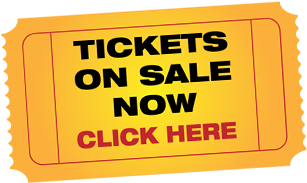 ###
MEDIA CONTACTS:
Kathy Beazley
KRB Communications
214-728-5573
kbeazley@krbcommunications.com
Guest reactions from the 2016 Cirque Joyeux Noel

Congratulations to the Pompeyo Family and their Rescue Dogs for making it to the 2017 America's Got Talent Live Finals.  
See the Pompeyo Family and their Dogs at Moody Gardens' 2017 Cirque Joyeux Noel